Boyar Research Subscriptions
Choose the subscription package that is the right fit for your needs.
Boyar Research Institutional Subscription
Annual Institutional Subscription
Schedule a meeting today to discuss a pricing package for your organization.
Get the best of Boyar Research, all year long.
Seven (7) full-length issues per annum (featuring three in-depth company reports in each issue)

Midyear Opportunity issue included at no extra cost

The Forgotten Forty issue included at no extra cost

Historical archive of 500+ company reports dating back to 2009

Timely updates throughout the year as relevant news breaks

Access to our team of analysts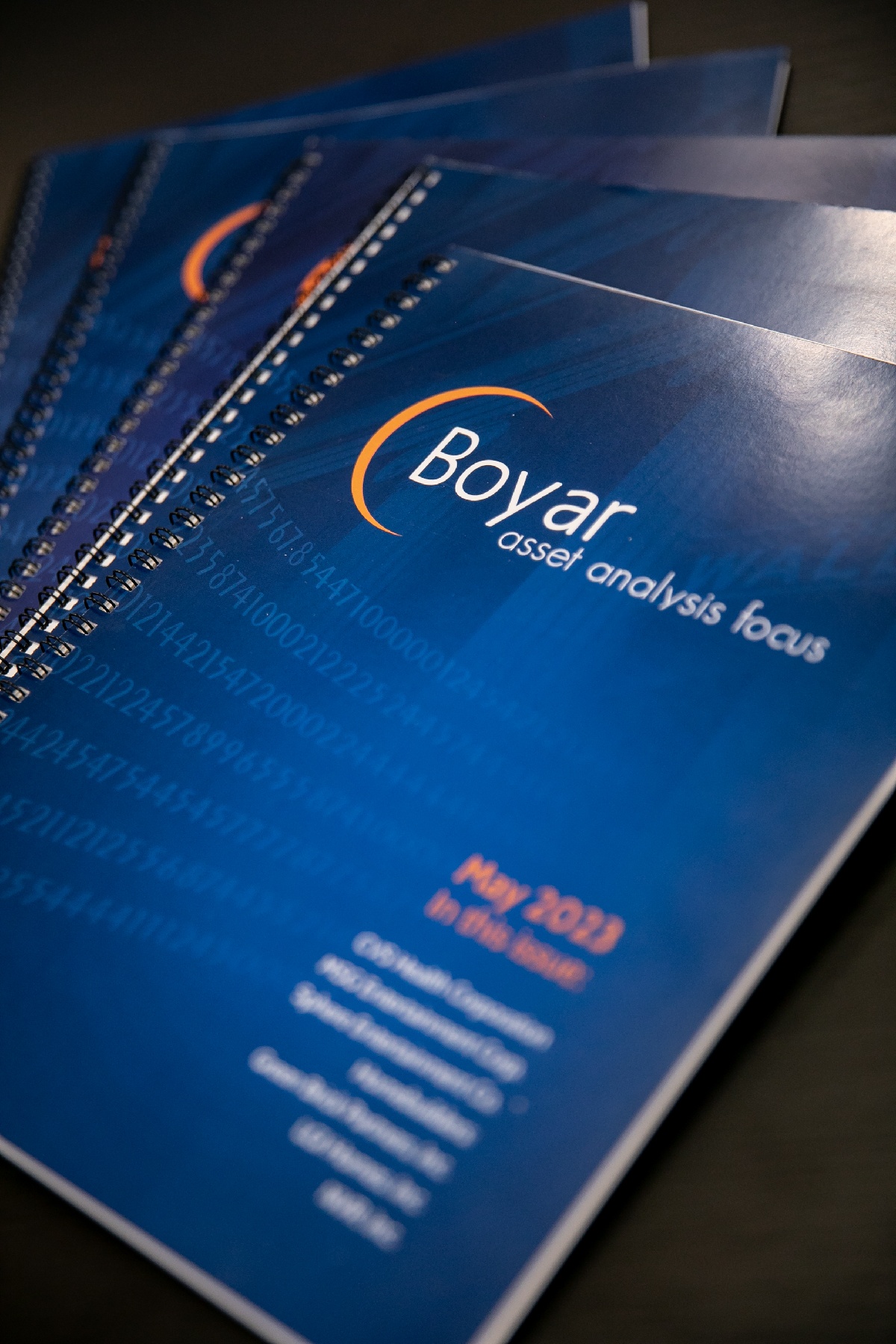 Boyar Research Special Issues
The Forgotten Forty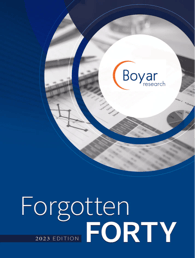 This annual report provides clients with 40, one-page snapshot reports on companies that were researched extensively in previous issues. Stocks contained in the Forgotten Forty are our forty best catalyst driven stock ideas for the year ahead.
Midyear Opportunity Issue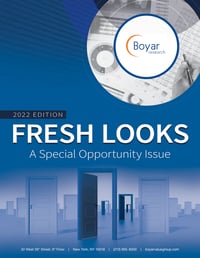 Around midyear we provide comprehensive company updates on 5-10 stocks in the Boyar Research Universe that we find to be both timely and attractively priced.


Boyar Research on Substack
Premium research without an annual commitment.
Monthly reports highlighting unique opportunities we've uncovered while creating our institutional research.

Complimentary Boyar Micro Cap Focus report featuring a micro cap we believe to be undervalued (a $2,500 value)
Annual Insights Subscription
Commit annually to save 55%.


12 monthly reports highlighting unique opportunities we've uncovered while creating our institutional research.

Complimentary Boyar Micro Cap Focus report featuring a micro cap we believe to be undervalued (a $2,500 value)
"I used [Boyar Research] for years while running institutional portfolios and have continued to use the service running my family office. I would recommend the service for both institutions or family offices that still believe in the value of stock picking."

Former Mutual Fund Manager | Current Family Office Client